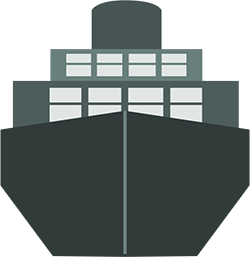 Marine Repair Services
Zussy Brothers LLC is a staple in the marine repair industry. Since opening our doors we have provided ship and yacht repair with on-site mobile services including pipe fitting, welding, pumps, fabrications and hull repairs. Our highly skilled welders and marine specialists can repair or rebuild just about anything.
Our marine repair provides mobile services for vessels throughout the U.S. east coast. We service all types of vessels from private luxury yachts to ships of the U.S. Coast Guard and U.S. Navy.
Services include:
ABS /AWS Welding
Industrial / Marine Fabrication
ABS Pipefitting and Repair
Valve Repair and Testing
Deck and Tank Repair
Marine Flooring
Retro-fitting
Marine Electrical
Marine Carpentry
Our certifications include: